Browse Exhibits (2 total)
The NC Jukebox collection brings a subset of the Frank Clyde Brown archives to life through this exhibition, our Neatline timeline, and an exhibit planned for Fall 2016 at the Duke Rubenstein Special Collections Library.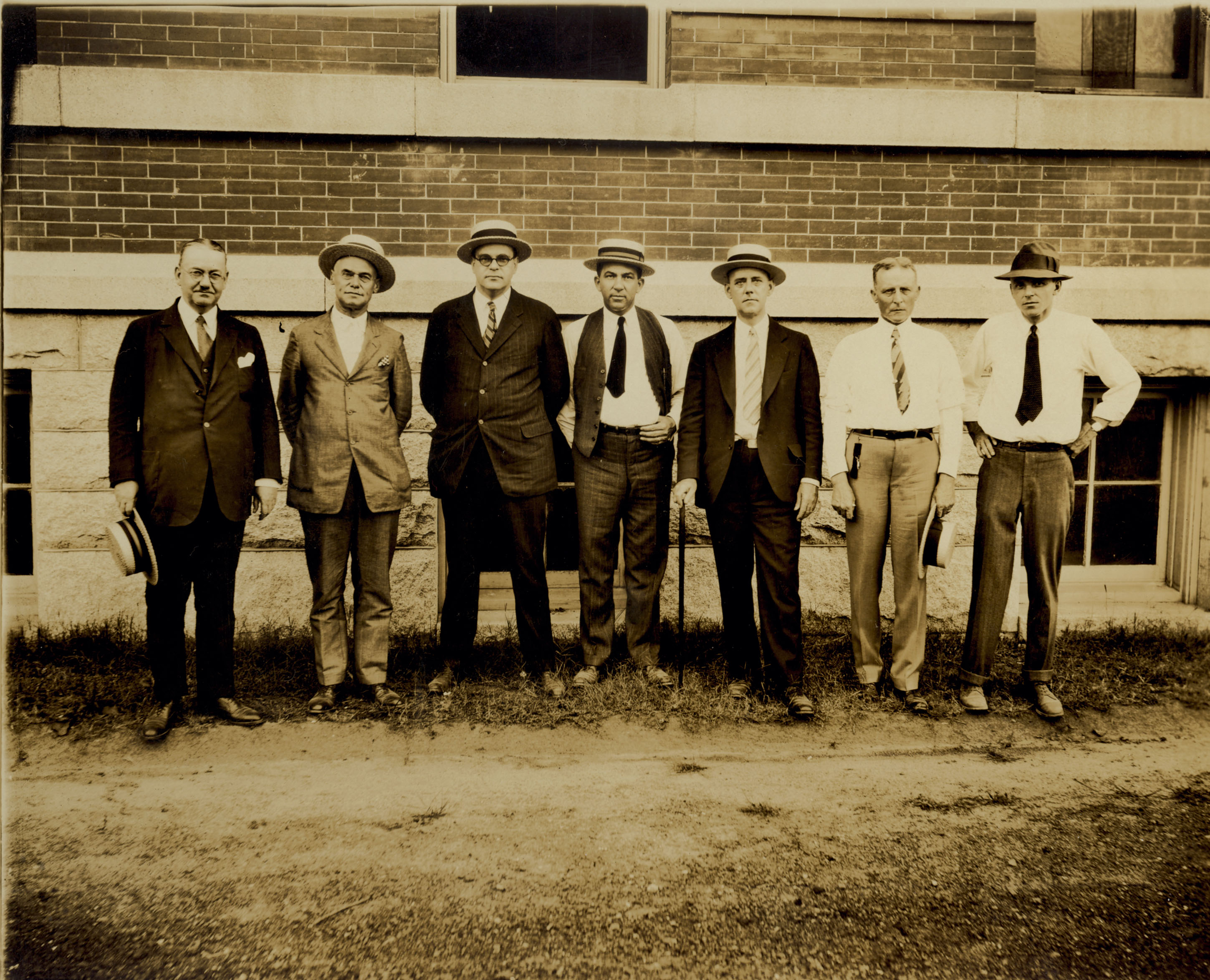 What were the social, economic, and cultural contexts of the singers and songs Frank Clyde Brown and his colleagues recorded? How can we understand better the role the music played in the lives of the community, and how it reflects the history of the region and its people?